TAKE PART IN BOSK
Can you see the wood for the trees?
If you want to take part in Bosk, this is where to register. We need people on weekday afternoons, and on Tuesday and Thursday evenings from 7:00 to 9:00 PM. You don't have to be available all afternoon; you're very welcome even just for two or three hours.
We're looking for people to move trees around. We also need traffic controllers for each day of the week, captains (weekdays, at least 5 times), and volunteers to operate the information booths, ideally seven days a week. Please tell us which you want to do in question 5.
BOSK FOR BUSINESSES
Bosk is a great opportunity to venture into the great outdoors with colleagues, work hard, and be at one with nature. Why not bring your team, department or entire organization to help keep it moving? Even part of a day in our mobile forest can make a huge contribution to this greenest of green projects, and bring some welcome variety to your working week.
If your company would like to take part in Bosk, or you have questions about group participation or accommodation packages, email deelnemers@bosk.frl.
GRAND BOIS UNITES LOCAL PERFORMERS
The Grand Bois music project is based on Haitian voodoo rituals. Each artist listens to an audio track on headphones or earbuds, and plays around it to create a collective polyrhythmic masterpiece, in collaboration with percussionists and other performers from Friesland. To find out more, click below.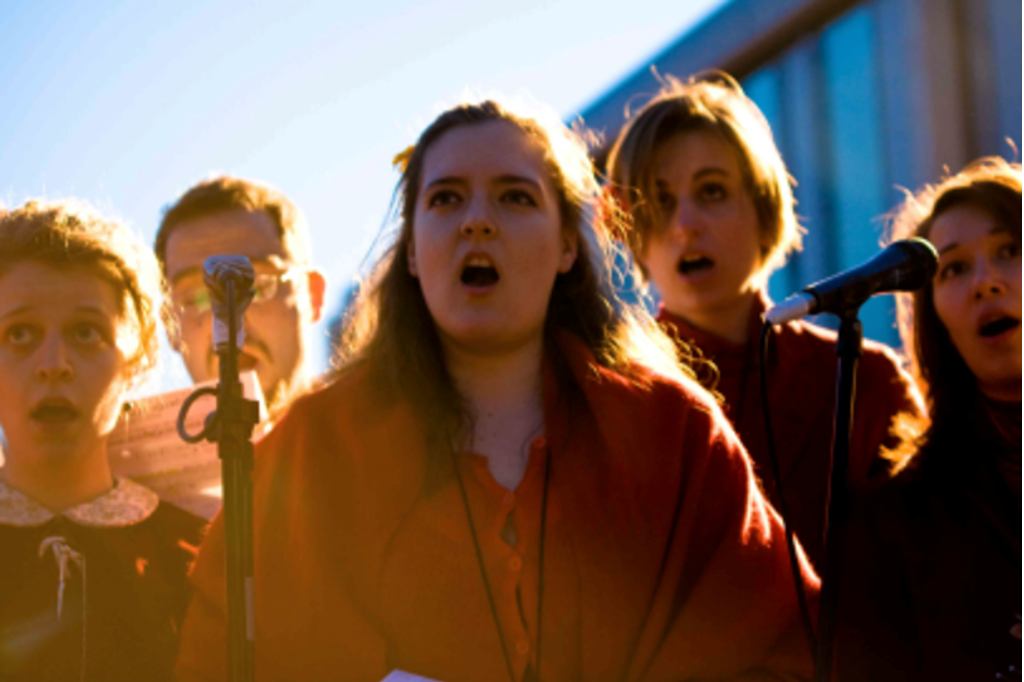 Open Call BoskLab
Bosklab is an important part of the Bosk programme. Over a 100-day period, we ask artists from a wide variety of disciplines to create new work reflecting on the project, actively seeking answers to the central question: what can we learn from trees? Click below to find out more about Bosklab and the artists.

Bosk is partly made possible by GroenLeven, a market leader in renewable energy. It works with government, grid managers, companies, schools, local people and innovative entrepreneurs to create sustainable power sources.