PAFFF's program is daring, adventures, and filled with performances that go beyond the fringes of traditional theatre.

Party along with the rocking moles of MAULWÜRFE in LA PARADE DES TAUPES, explore the multiple definitions of freedom with Babaddaar during the dance spectacle A NITE OF FREEDOM, participate in the post apocalyptic game world of FOREST, or rebuild the house of Chilean theatre makers Luis Guenel and Ebana Guarin in a HOUSE IN RUINS while experiencing minga like never before.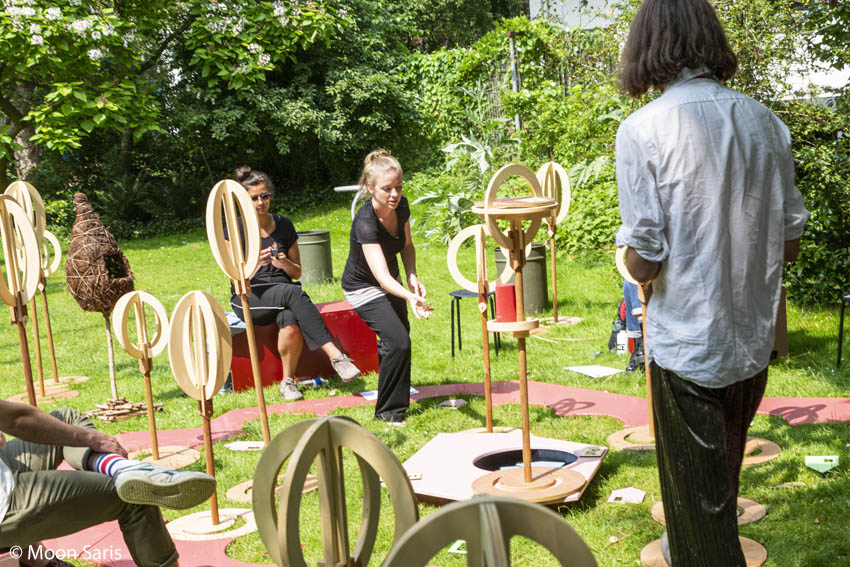 PAFFF is about exploring worlds and seeing with different eyes.
Wander through the forests of BOSK where the young oracles of SPARKS will predict your future, or through the acoustic spaces of City Hall together with the NHL-Stenden choir in PROJECT OVERTONE. Let Lotte van den Berg guide you through the streets of Leeuwarden to discover how inextricably nature and culture are connected in RIZOOM, or meet the upcoming and talented theatre makers of STATION NOORD HUB and ask them everything you always wanted to know about their creative process.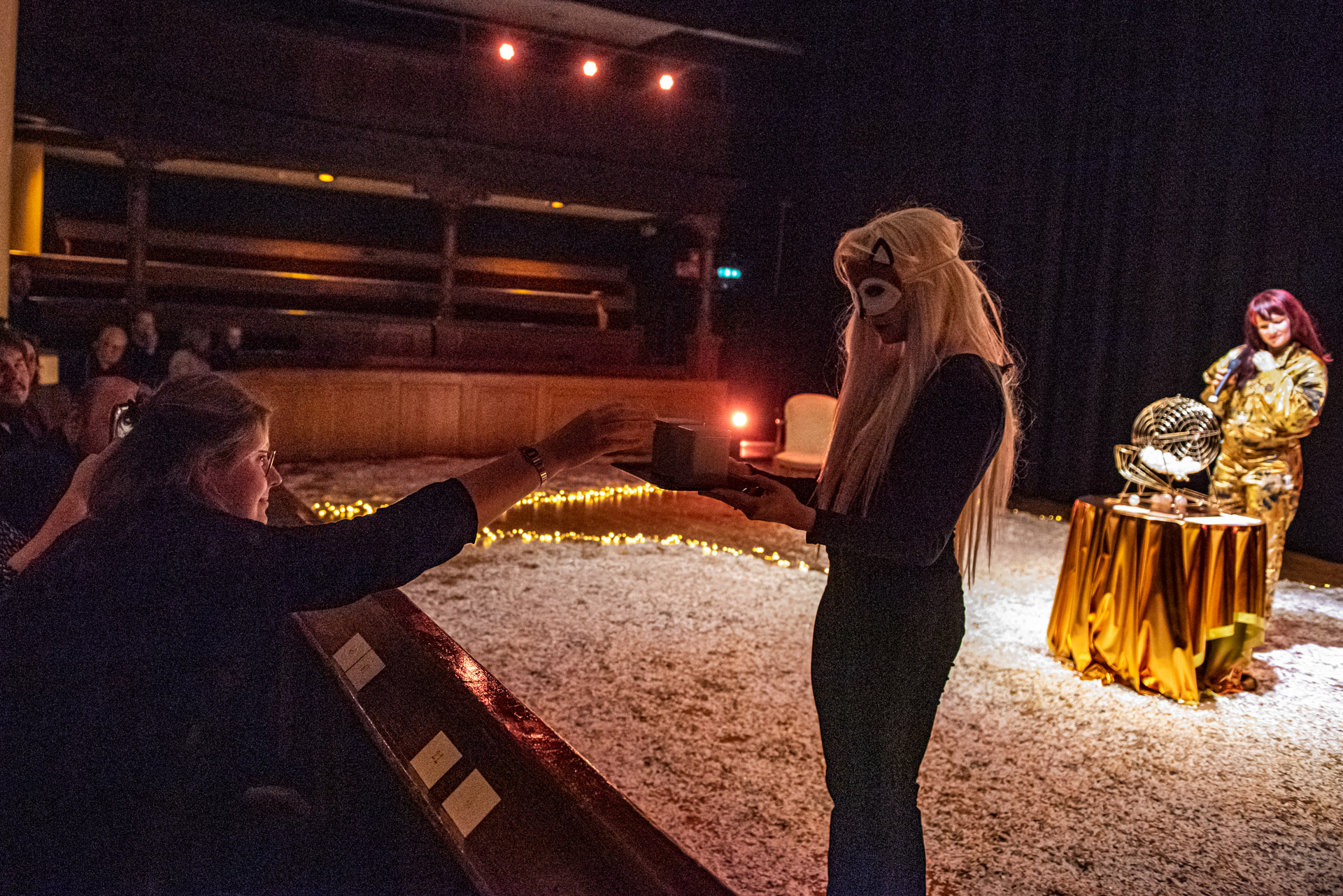 Participate in the Lottery of Care bingo, during WHO CARES? and stand a chance to win mind-opening care experiences. Are you in for a feast? Become an honourable table guest at ODISSEA and celebrate while female characters from Greek epic wipe the floor with the male hero. Do you rather expand your vision on the makeability of public spaces during the mind bending two-day symposium with the interdisciplinary tinkers of UNKNOWN GROUNDS? PAFFF has you covered.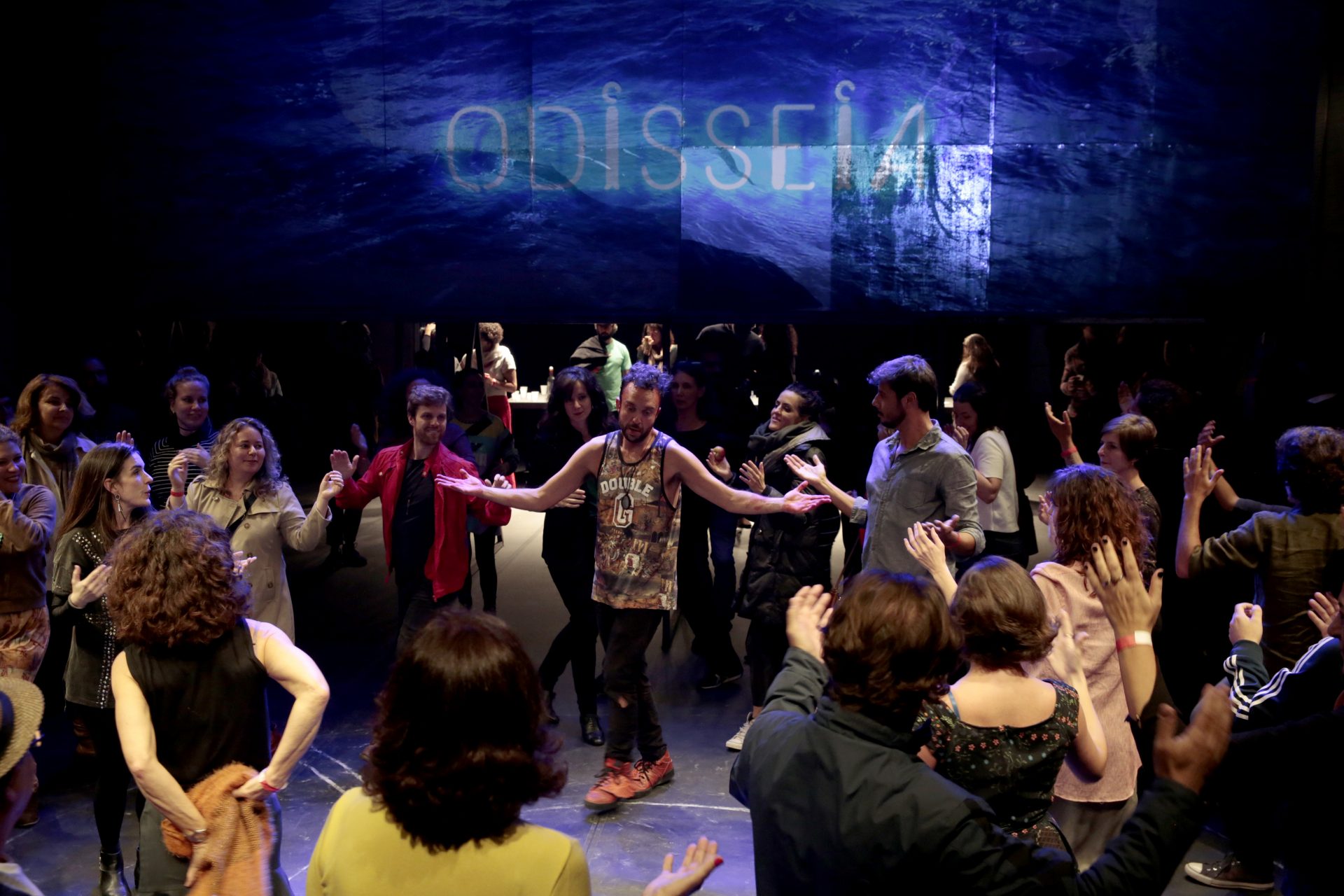 Curious to find out what else PAFFF has to offer you? 
Read our magazine online or get your copy at De Harmonie ticket office.
Tip: Do you plan to visit a series of performances?
Check out our PAFFF-Partouts and book your festival tickets at a discounted rate: