Locations: Museum Dr8888, Museum Belvédère, Museum Heerenveen, The Vlechtmuseum and Museum Opsterlân
Five museums in Fryslân collaborate with Tresoar to visualise the history of the peat landscape. Tresoar is the archive for Frisian literature in Leeuwarden.
---
Exhibition at Museum Dr8888 Together with: Smelne's Erfskip and local village and neighbourhood associations Opening: 15 April
In the exhibition entitled Van Plaggenhut tot Papegaaienbuurt / From Turf Hut to Parrots Neighbourhood in Drachten, you travel through the history of Drachten and Smellingerlân, discovering how they emerged and were designed, from the first turf huts to the bustling 1920s.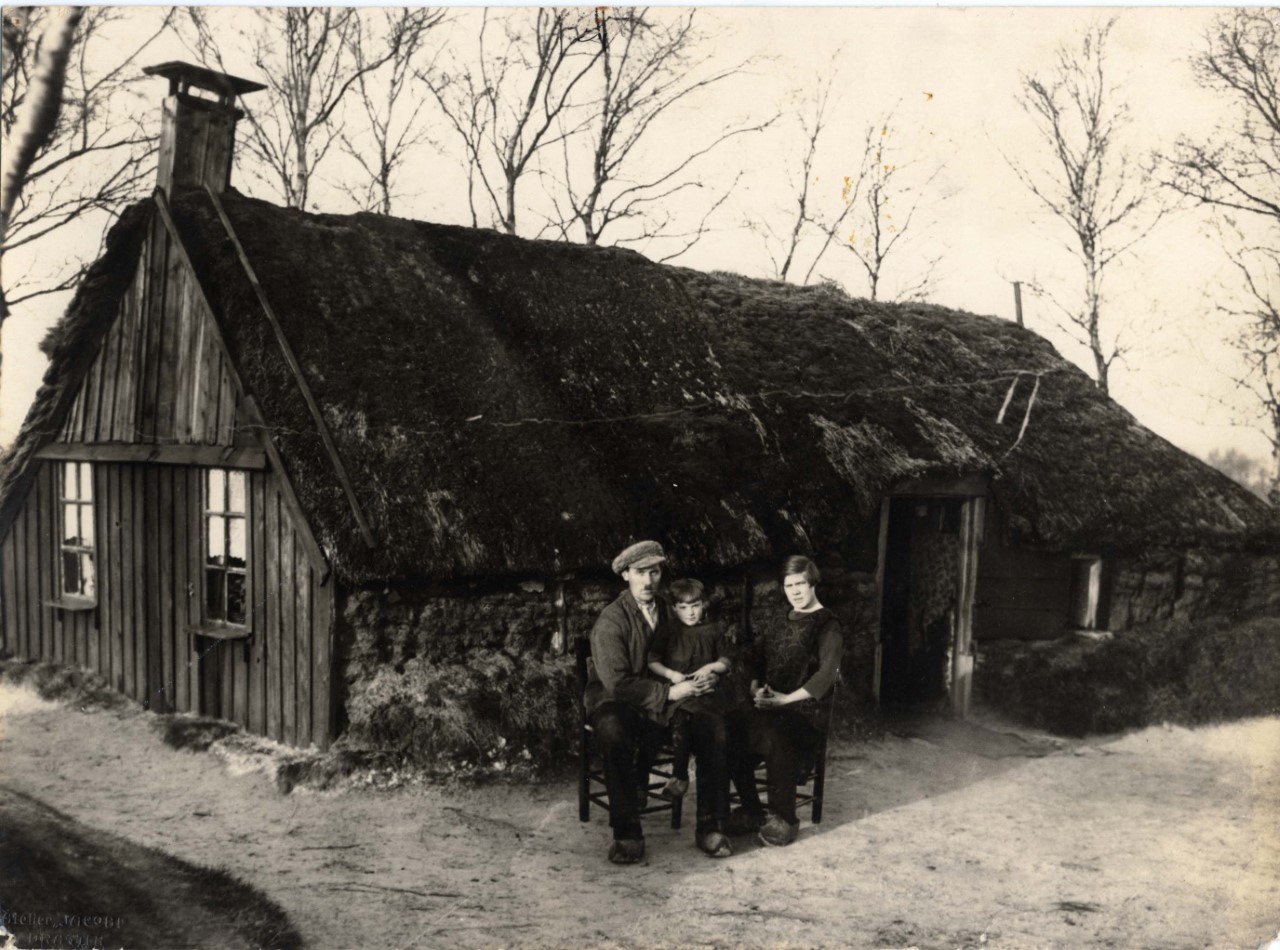 Exhibition at Museum Heerenveen Opening: 16 April
At Museum Heerenveen you will discover the link between its cultural-historical collection and modern art. Present and past come together in the landscape, the economy and community life in which water and earth are paramount. Go with the flow, or against it if you prefer.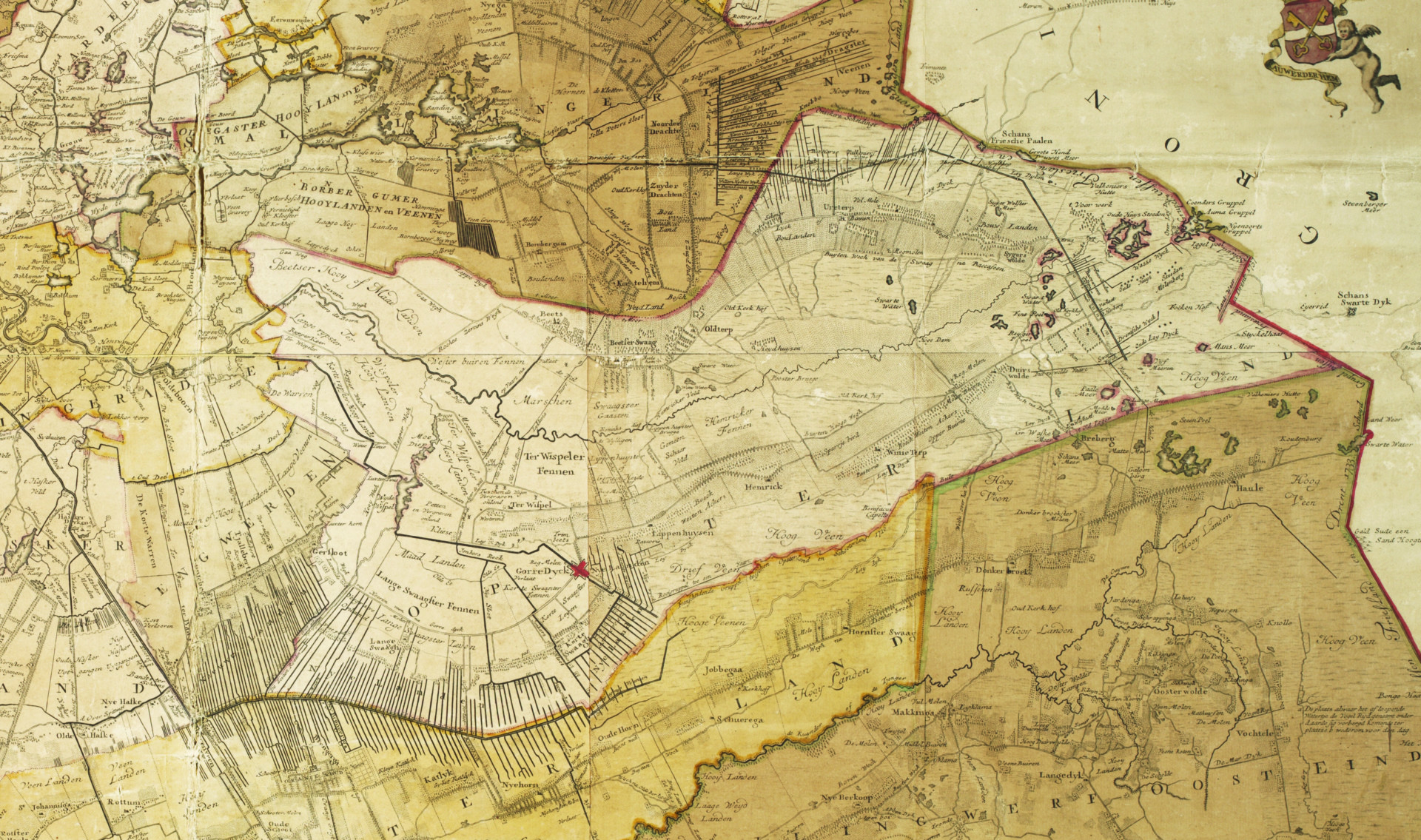 Exhibition at Museum Opsterlân Opening: 1 May
Museum Opsterlân tells the story of peat extraction in Nij Beets, the rise of the labour movement and the story of the aristocracy in Beetsterzwaag. As part of Stroomopwaarts / Upstream, the museum will display old maps and atlases from Tresoar's treasure trove, showing how the landscape changed between 1700 and 1920.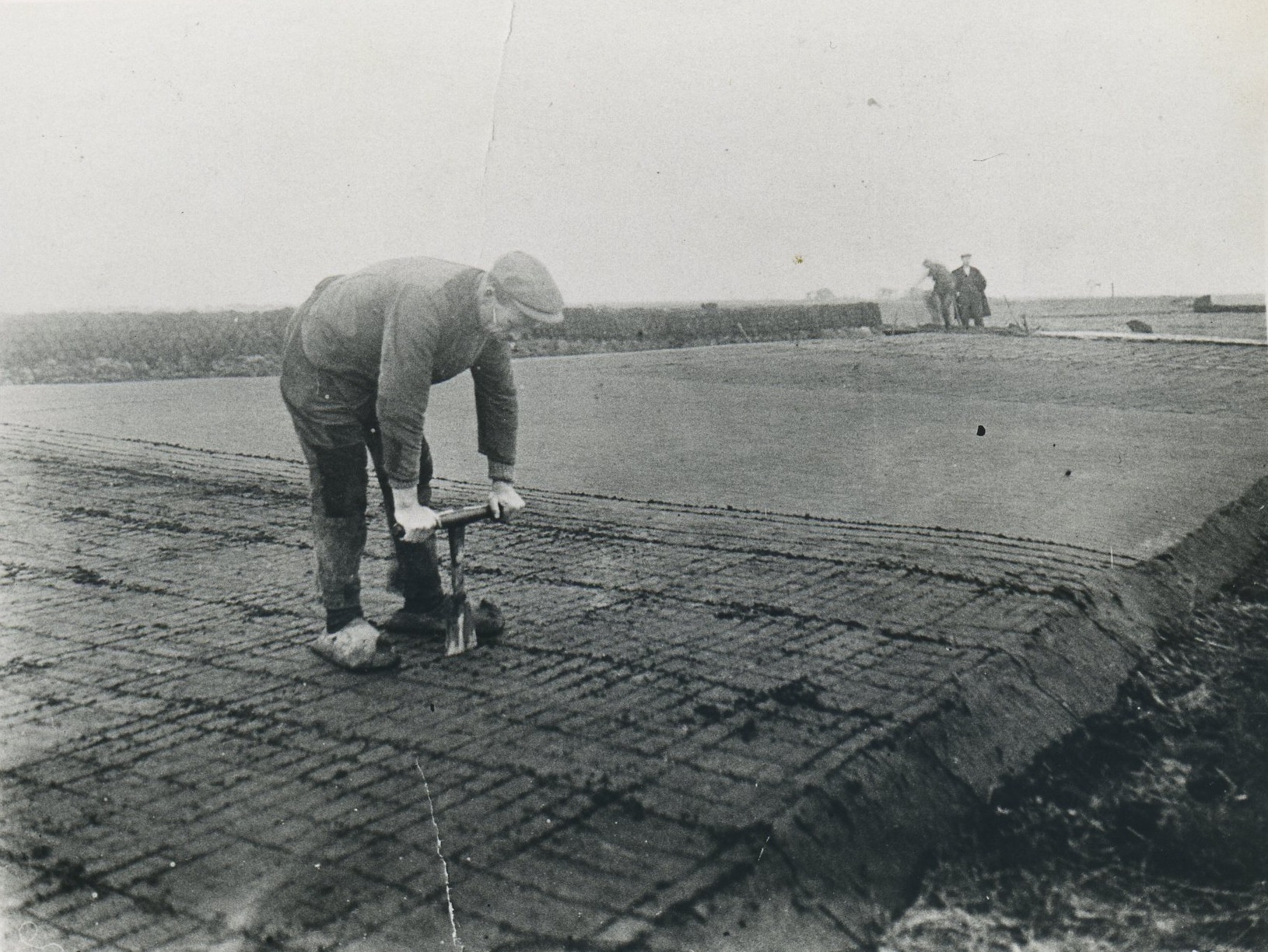 Exhibition at Museum Belvédère Opening: 7 May
Excavated peatlands became polders. Some were swampy, others were suitable for agriculture. Photos and paintings visualise the changing landscape. From its collection, Museum Belvédère presents art associated with the landscape between the low-lying peat swamps: De Deelen and the Tjonger river.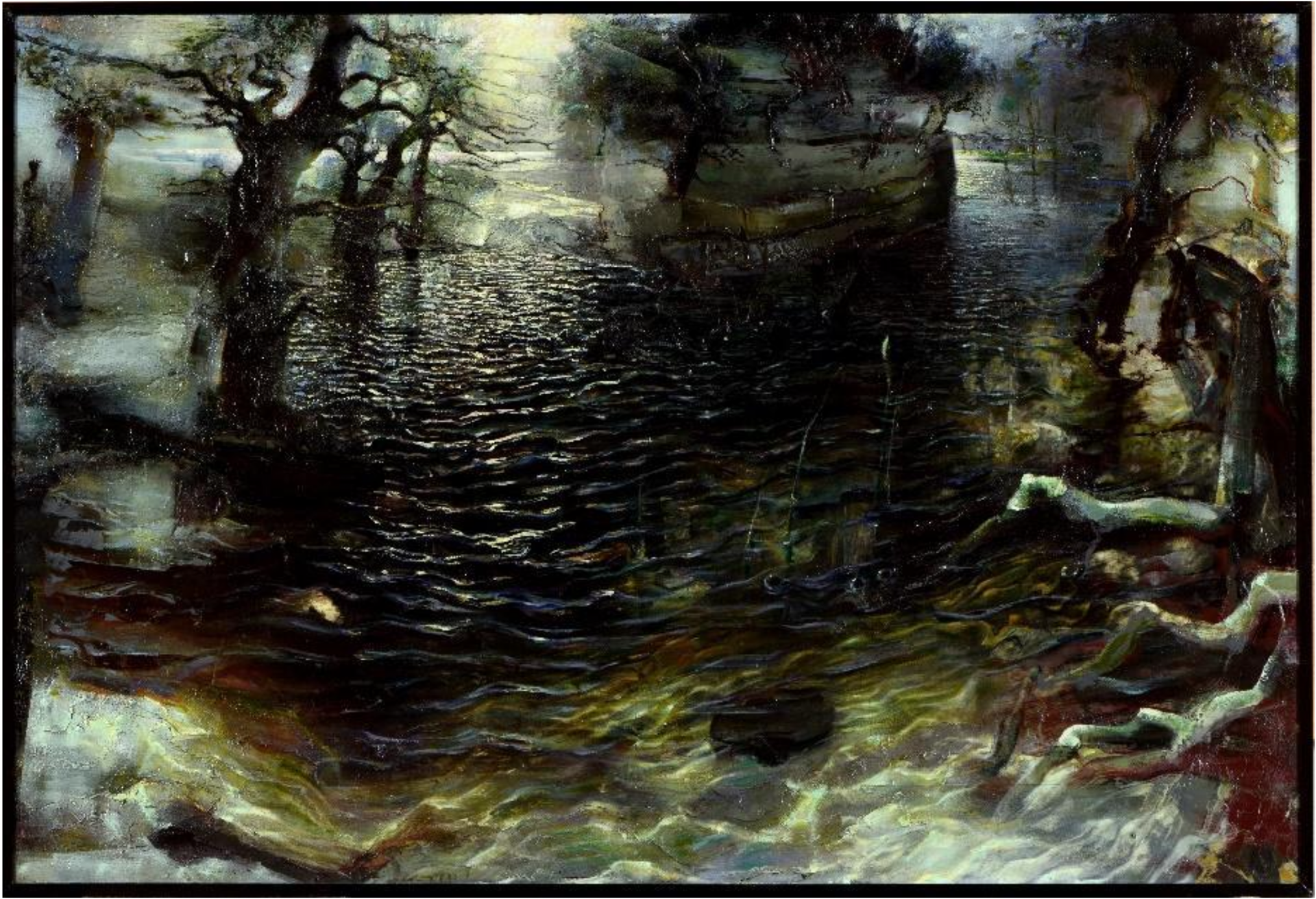 The Nationaal Vlechtmuseum in Noardwâlde Opening: 14 May
At the former Rijksrietvlechtschool (National Reed Weaving School) you can view the Top 25 of design objects from Noordwolde. The exhibition is about the positioning of designs from Noardwâlde. Tastes and interior designs in the Netherlands and abroad are subject to change. How does that affect the appreciation of designs from Noordwolde?